Engage
Yourself in the Creative & Competitive World of Dance
In May, competitive teams are chosen at the coaches' discretion (3-18 years old).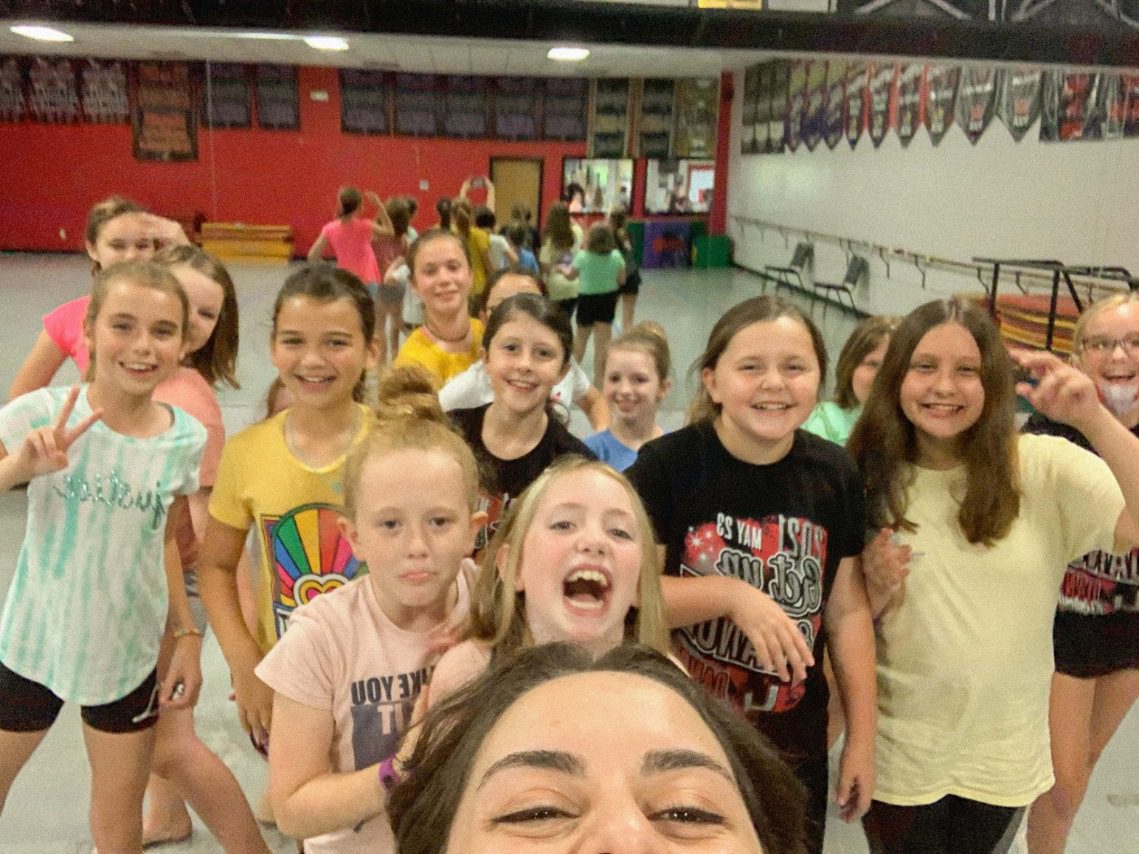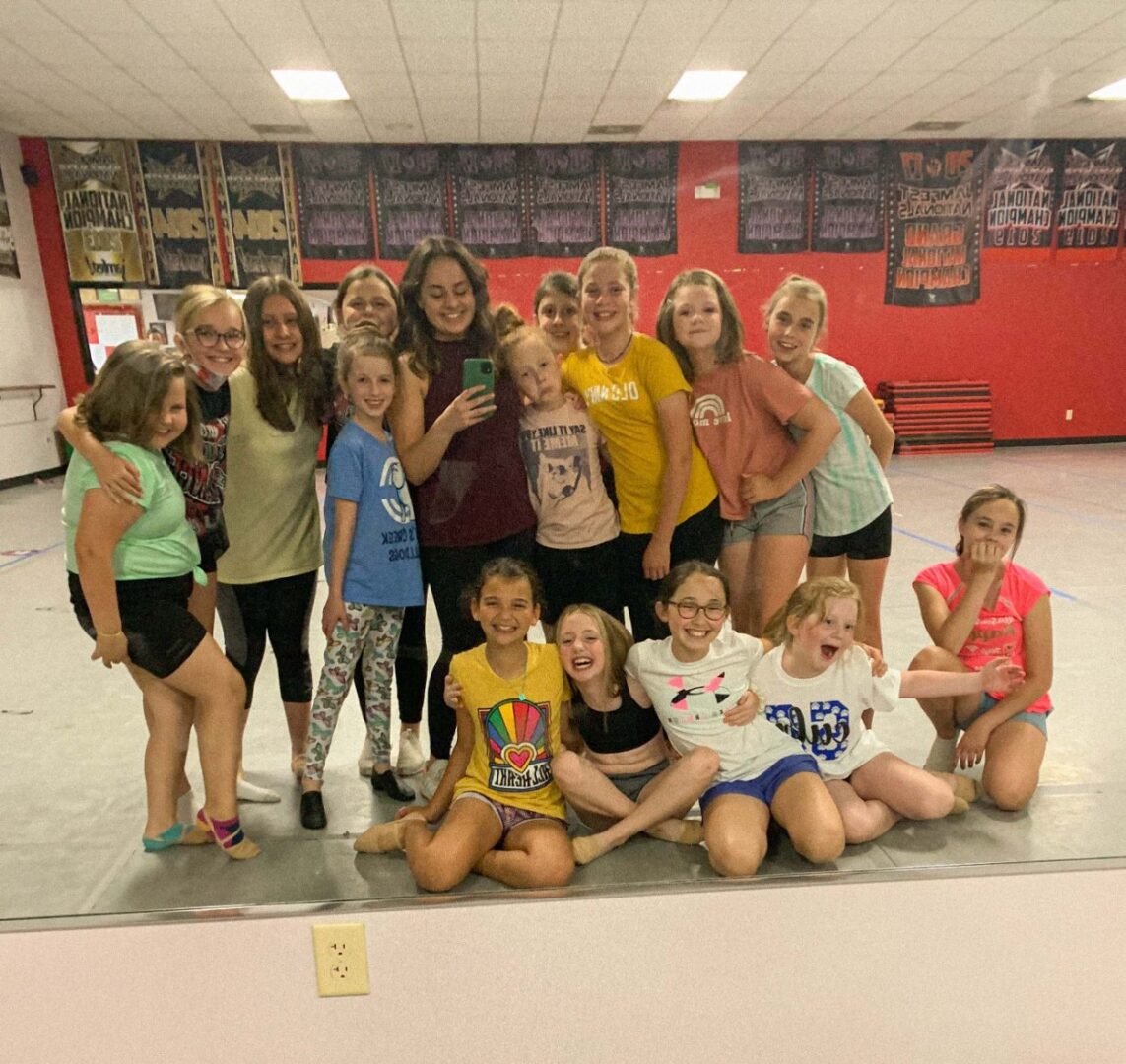 We offer recreational classes for students who enjoy all genres of dance & performing in the Annual Recital but not competing. Students are grouped according to age and ability. Classes are available for ages 3-Adult.
We offer a wide variety of competitive options for dancers! Competitive teams are chosen at the discretion of Dance Unlimited coaches! Our teams travel locally and nationally to compete at the highest levels offered for dance!
We are
24 Time JamFest Dance Super National Champions
2 Time NDA National Champions
5 Time US Finals Champions
3 Time Dance Summit Champions!
2008 7th Place Senior Pom
2009 Silver Medal Senior Pom
2011 5th Place Senior Jazz
2020 9th Place Senior Pom
2022 Dance Connection 1st Place-Tiny Jazz, Sr Lyrical,
Mini Trio jazz, Mini Jazz, Mini Lyrical, Senior Jazz,
Youth Hip Hop, Lg Youth Jazz & Sm Youth Jazz