Get Professionally
Trained in Different Forms of Dance
Explore the classes we offer and embrace the exciting and creative world of dance with us.
Fall Session: Runs From Sept-May *Only Students in This Session Are Eligible for the Spring Recital
Winter Session: Runs From Jan-May
Summer Session: 8 Weeks Beginning in June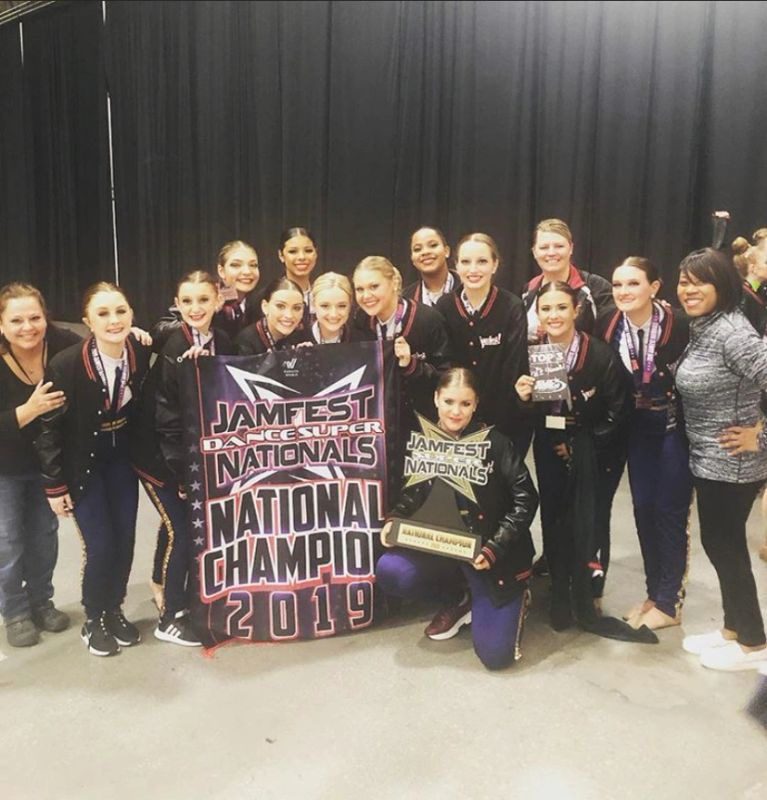 For students who want to perform in the Spring Recital, in addition to traveling and competing in the U.S., students do not have a choice as to the days and times of classes. Tuition is based on a monthly fee and includes unlimited group classes. Information packets are available at the studio one month before placements.
For students who enjoy dance and performing in the Annual Recital but do not compete. Students may choose how many days a week they study as well as the genres of dance.
A 45-minute class for students aged 3 and 4. An introduction to classical ballet and tap as well as creative movement. This class may also involve song as it relates to dance. Suitable for both boys and girls.
Classes are available for all levels, ages 5-Adults. Ballet classes involve the traditional study of barre, center floor exercises, variations, turns, and combinations. This class may also involve lyrical dance.
A strong ballet background is a must for this class. Only available upon approval from the instructor. Ages 12-Adult.
Class available for the 5 years old -Adult. This class includes isolation exercises, center floor stretches, and across-the-floor work, including turns. Routines are taught from a variety of combined styles and techniques.
Available for the 5 years old - Adult. Students in this class learn the basics of tap technique and progress accordingly. Across the floor, exercises and turn skills are also included. This class is excellent in helping students with rhythm.
Refers to street dance styles primarily performed to hip hop music or styles that have evolved as part of the hip hop culture. It includes a wide range of styles, primarily breaking, locking, popping, and tricks created in the '70s and made popular by dance crews in the U.S. Classes are available for ages 5 & up.
Classes are designed to complement ballet classes by dealing exclusively with improving the technique needed for ballet, e.g., body placement, centering, core strengthening, etc. Available for ages 5 & up but recommended for those students who are interested in competing.
The movement of dance and style is stressed in this class. Combinations of jazz, lyrical, or hip hop are provided to enhance the enjoyment of expression. This class is recommended for students wanting to improve their movement.
Available for all ages. However, upper body strength and flexibility are required to progress. Students are placed in classes according to age and ability, not the number of years of experience.