Watch Your Childs
Confidence
and
Discipline Soar
Dance Classes
by Professional Instructors in Louisville, Kentucky
If dancing is your passion and you want to take it to the next level, Dance Unlimited Inc is your one-stop destination. Established in 1979, we have been providing the Louisville area with professional dance education for over 40 years. Our classes are open to children and adults.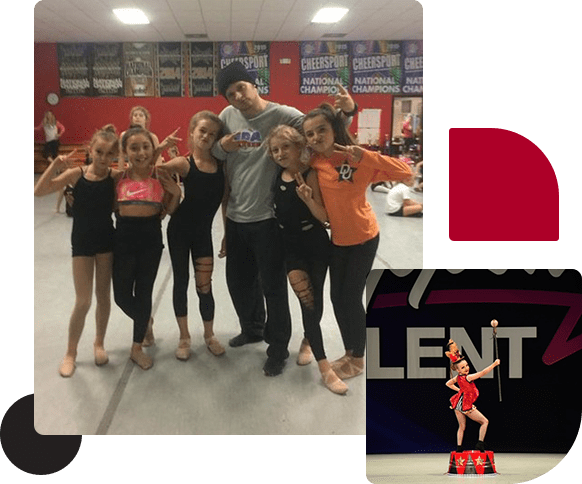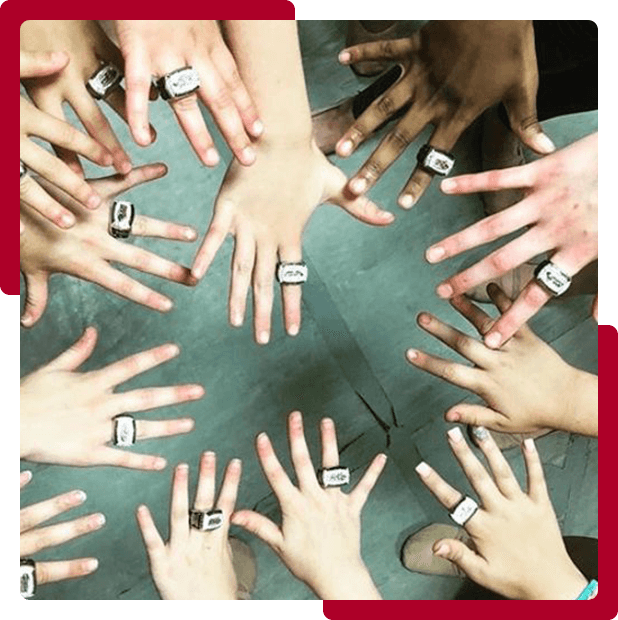 We are a team of dance enthusiasts committed to helping you reach your potential and gain your confidence through dance. We share our vision, purpose, and philosophy that encompasses everything we do both in and outside of our classes.
Our directors, teachers, and staff members share their visions and demonstrate them. It promotes interaction with our students and their families and helps in creating greater bonds.
Our goal is to help students realize their potential and gain confidence, strength, poise, and coordination through disciplined exercise. Our success is predicated on mutual assistance, respect, and diligent effort between our team of teachers, students, and parents.