Classes
  All Star Dance Teams
For students who enjoy jazz, pom and hip hop and want to perform in the annual recital in addition to traveling and competing. Students do not have a choice as to days and times of classes. Class Fee is due in addition to tuition. Information packets are available at the studio about a month before auditions.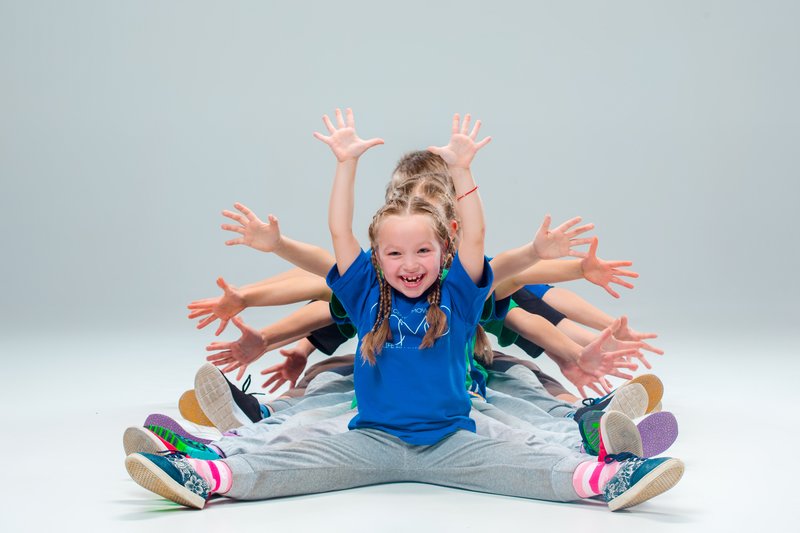 Kinderdance
A combo class for students 5 & 6 years of age! We offer Ballet, Tap, Jazz and Hip Hop that will focus on rhythm, flexibility, muscle strenthening, coordination/balance and connecting steps! Students will start to learn basic fundamentals and terminology in each class and in the Fall Session will learn a routine for each style of dance to perform in our annual Recital in May!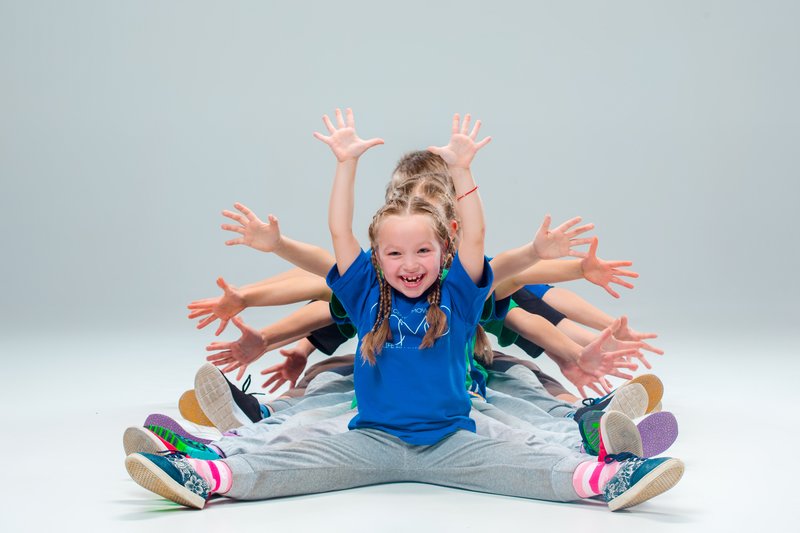 PreSchool Classes
A 45 minute combo class for students 3 & 4 years of age ! In this class students will learn both Ballet and Tap basics! This class is designed to get the student excited and interested about dancing ! An introduction to Creative Movement will also taught which requires the student to put steps together! In the Fall Session the students will either learn a Ballet OR a Tap routine to perform in pur annual Recital in May!